2 tags
3 tags
If USA doesn't pick up Happy Endings, what if Coach goes back to New Girl and I don't know maybe he tries to woo Jess; I'm not ready yet for Jess/Nick.
1 tag
I knew nothing about real stress until I started...
1 tag
Damn it, Leonardo DiCaprio is taking a break and I wanted to cast him for our sex tape.
2 tags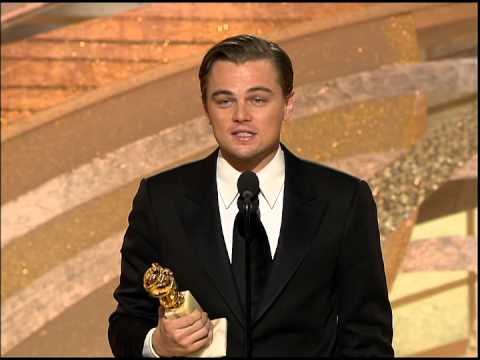 3 tags
Got a reply from Betsy while she is at the Golden Globes, it's official we are bffs.
2 tags
I hate it when things go out of stock at the Third Man Records Store.
1 tag
2 tags
3 tags
3 tags
1 tag
2 tags
2 tags
2 tags
2 tags
1 tag
1 tag
1 tag
2 tags
2 tags
WHERE IS KANYE WEST WHEN YOU REALLY NEED HIM TO INTERRUP THE WRONG WINNER?!?!?!?! IMMA LET YOU FINISH HOMELAND, BUT BREAKING BAD IS THE BEST SHOW OF ALL TIMES, ALL TIMES!!!!!!
I DECLARE EVERYSINGLE EMMY WINNER TONIGHT INVALID WITH THE EXCEPTION OF THE PERFECT AARON PAUL.
2 tags
I DIDNT KNOW I WAS BEEN PUNKED UNTIL NOW, WHERE'S THE BREAKING BAD AWARD? RICIN CIGARETTES FOR EVERYBODY!
1 tag
WHERE IS THE GIF OF THE WRESTLING BETWEEN STEPHEN COLBERT, JIMMY FALLON AND JON STEWART?!?!?!?! WHERE IS IT?!?!?!!?
ncarinae: "The Emmy, Academy, where is it? ACADEMY, WHERE IS THE EMMY?!" "I… gave it to Damian Lewis." "What? You did what?" "Bryan, I had to. For us, for the actors, I swear…" "You gave my Emmy to Damian Lewis." "Please just hear me out, please!"
Ricky Gervais is the best.
3 tags
Lily of the Valley tea for Damian Lewis? anyone?
1 tag
Jon give me your Hamm!!!!!
3 tags
I hope Damian Lewis is ready to lose his face, one just doesn't take awards from Walter White.